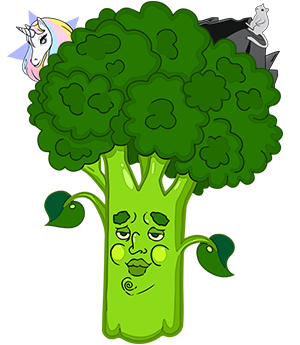 Welcome to Brococli Mode
Thank you for choosing to help the community remain smooth as fuck! We celebrate our Easter opening with 50% off everything! Just use the coupon code EASTERBROCOCLI
What can I find in this shop?
This shop contains everything from private taunts to various packages. Remember that we are always adding new stuff so check back every once in a while!
What do we do with the money?
All donations and purchases made on our websites is funneled back into the community in the form of paid server bills, new features, give-aways and donations from us to help organizations. This way we ensure that you always know that the money is going to a good place.
Shop Currency
This shop uses credits which you can purchase and share amongst eachother. You can also earn them by being a good sport!
Frequently Asked Questions
Can I use something other than paypal?
You can use the debit / credit card options that are used inside of paypal, other than that we unfortunately do not support anything besides paypal currently.
Do I have to pay?
Absolutely not! You can in a sense earn everything that you find in here. By being part of the community, making suggestions, reporting bugs and more.
Can I get a refund?
Generally, refunds are not a thing in these parts. You paid for a service and you received it fair and square. But depending on the circumstances we may make an exception. Please create a ticket and we may discuss it..